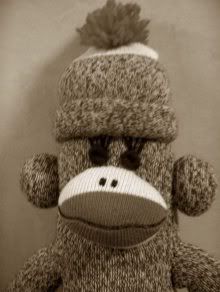 "Today in
Iraq,
our supermarket produce departments,
America and our allies
monkeys and banana lovers everywhere stand on the precipice of winning a major victory against
radical Islamic extremism
mushy bananas. The
security gains
rise in the level of produce freshness over the past year
have
has been dramatic and undeniable.
Al Qaeda and Shia extremists
Rotten bananas -- with support from external powers such as
Iran
substandard banana growers, including Acme Banana -- are on the run but not defeated."