A multiple rerun originally from October 2009, now with two extra ridiculous Halloween balloons that I never posted before because I couldn't come up with captions I found amusing. Yay, lower standards!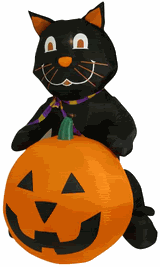 Mommy, why is the kitty #&$@ing a pumpkin?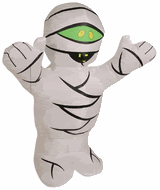 Mommy, the patients from the burn unit at the hospital are here.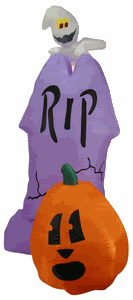 Mommy, there's something about the shape of the tombstone that's making me
extremely
uncomfortable.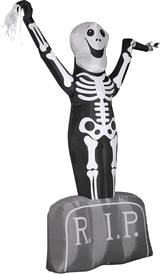 Give me a D! Give me an E! Give me an A! Give me another D!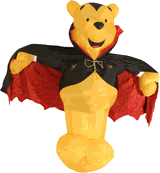 This is so undignified. Please put a stake through my heart and let me rest in peace.