EDINBURGH, Ind. Mar 30, 2005 -- The Venus di Milo had better wear a top and Michelangelo's David should put on some pants if they're going to be seen at a yard art business.

Bartholomew County officials told the business near Interstate 65 that it must move cement copies of the classical statues and about 10 others out of public view because they are obscene under Indiana law.

"It's not fair to point out our business, and personally, I don't find them offensive," Ginger Streeval, a co-owner of White River Truck Repair and Yard Art, told the Daily Journal of Franklin for a story Wednesday.

Frank Butler, the county's zoning inspector, disagreed.

"They have nudity … and that should not be in the view of a minor," he said.

Indiana's obscenity law prohibits the display of nudity where children might see it, he said. --The Associated Press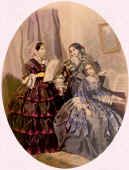 Ladies,
please
throw something over those piano legs!
Wouldn't some nice frilly paper cuffs over those lamb chops really be the
decent
way to present them?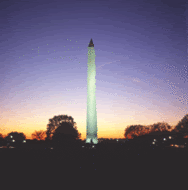 Mr. Washington, are you
trying
to turn me on? Put that thing away!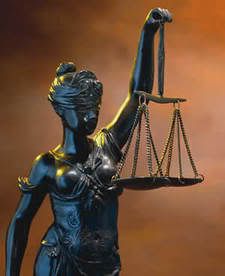 Let's just hurl a sheet over her--stat.
.