When I started this blog, I said it was solely to amuse myself. But I've come to realize that isn't true.
Actually, I want to be worshipped.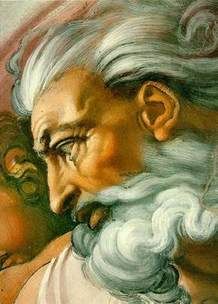 Oh, not like the capital-G God. Maybe like a demigod, though. You know--like Hercules.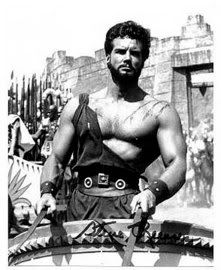 Yeah--that's it. Like Hercules. Only I'm
not
cleaning the stables.
Is that asking so much?
Man, I
really
have to renew my gym membership.
.