First
poop
. Now
pee
.
What's next?
No, wait--don't tell me. Seriously.
PS: I ran Blogger's spell checker on this entry before posting, and it wanted to know if, instead of
freakin'
, I meant
foreskin.
Just for the record, no, I did not.
This whole thread has gotten so odd, I've decided to run a picture of my dog, just to change the topic.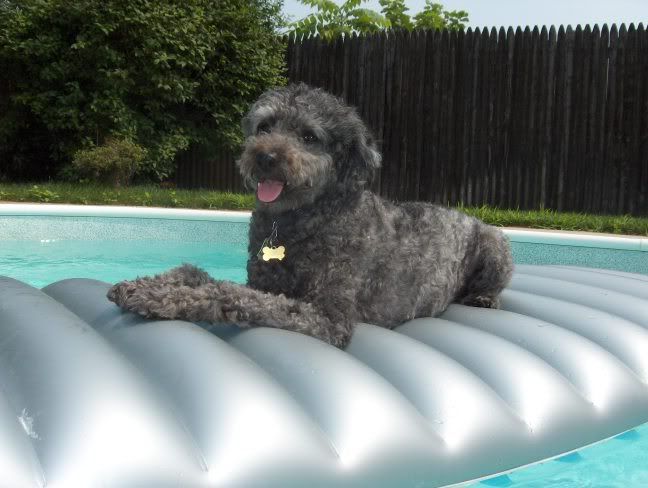 Isn't he a cutie? Discuss.