My partner and I belong to a cooperative organic garden, and today was the first big work day.
A few pics:
That is one big mofo spider. I wouldn't hold that in my hand for a million bucks.
Well, maybe a million. Not a half-million, though.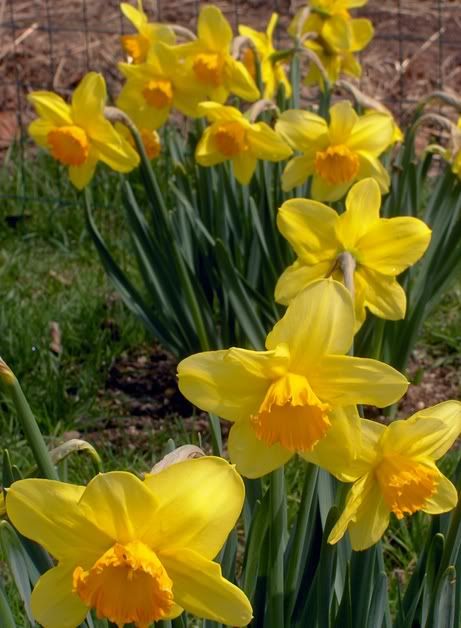 I have to admit: I don't like to garden.