Last Thursday, we drove from Ortona back to Rome. The scenery along the way was quite beautiful, but, damn, it's hard to take a decent picture from a car going 120 kilometers per hour.
Finding the hotel, just outside the city's border, was a bit of a hunt, but it turned out to be worth it.
View from the terrace as we ate dinner that night: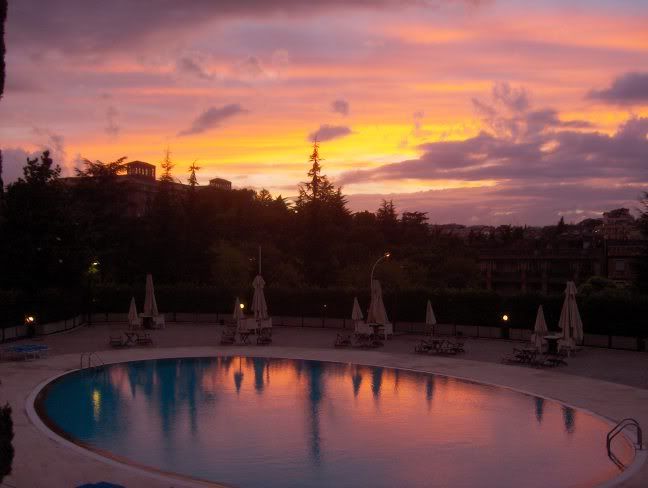 We spent pretty much all of Friday at the Vatican Museum. The line was daunting when we got there, but it moved swiftly, and the Vatican's art collection is beyond amazing.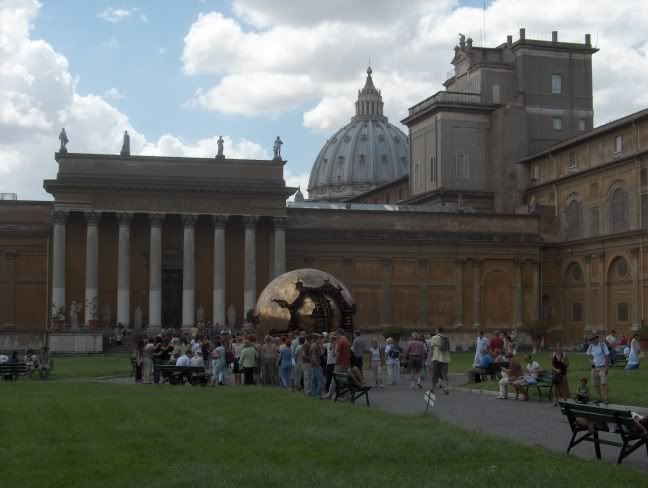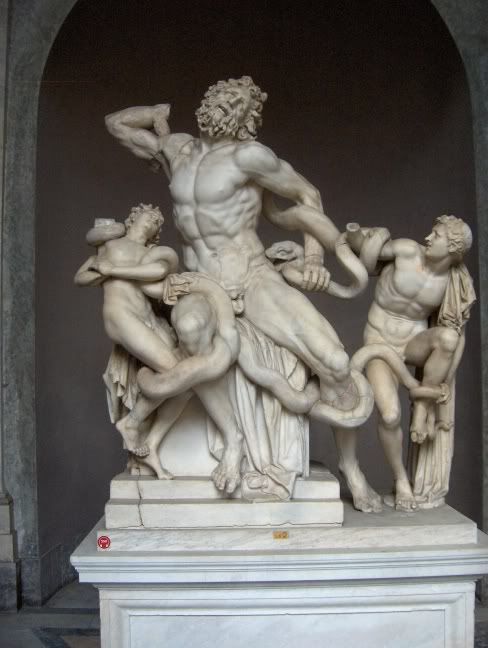 The mask of tragedy. I often feel like this: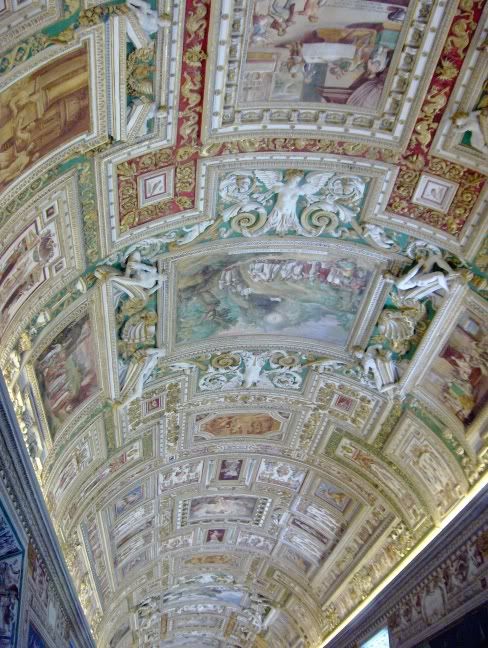 The Raphael rooms are beyond amazing. Who knew my favorite Ninja Turtle was such a great painter?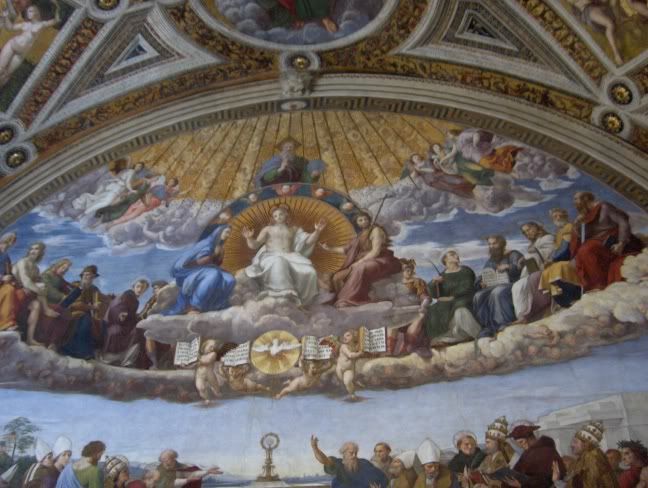 As long as you don't use a flash, you can pretty much take pictures anywhere in the museum--except the Sistine Chapel. Since I couldn't photograph the famous Michelangelo painting of God touching Adam, I offer this close approximation: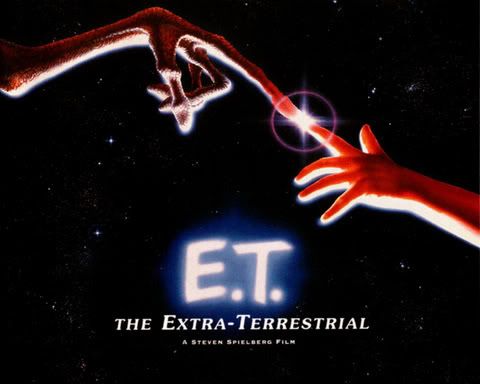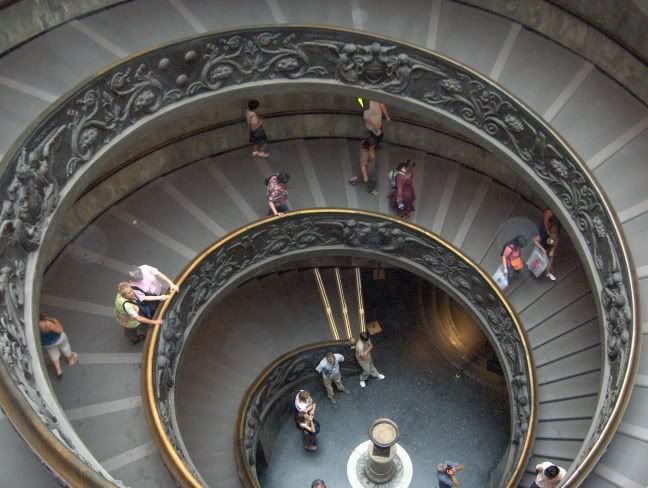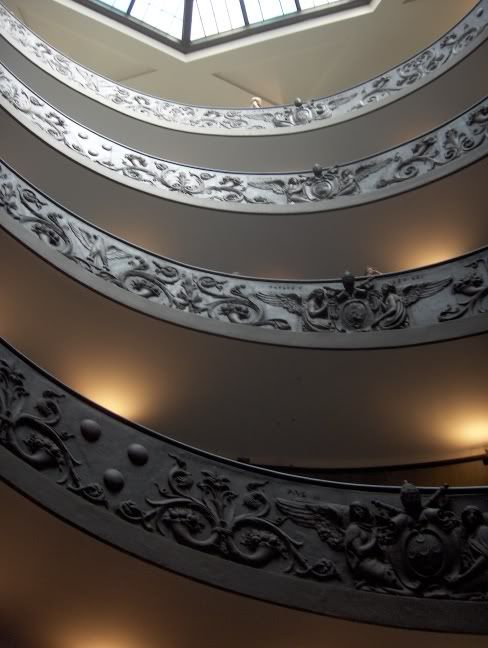 As we left the museum, there was a tiny little nun in full habit talking on a bright red cell phone. She was adorable, and I tried to take her picture, but it didn't come out. Damn. Taking candids makes me uncomfortable, so I didn't press it--and I realized later that the memory card in my camera was full.