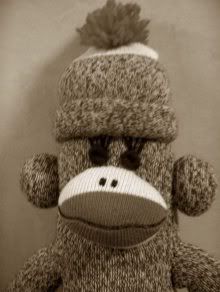 The Obama administration rolled out a plan Monday that could facilitate the purchase of up to $1 trillion worth of toxic
assets
bananas from struggling banks in an effort to clean up their balance sheets and get them to start lending again.
So what exactly are these toxic
assets
bananas, which have caused such huge problems in our financial system?
Every time you see foreclosure signs littering neighborhoods, you're probably looking at the makings of a toxic
asset
banana, reports CBS News correspondent Bianca Solorzano.
"Toxic
assets
bananas are the ones that nobody wants to touch because they're just considered too dangerous," Doug Rediker, of New America Foundation, told CBS News.
(Unbanana'd version here)