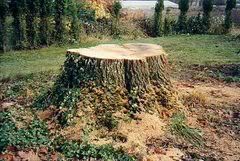 Tree stump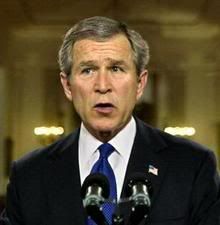 President Bush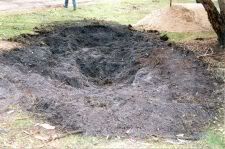 A hole in the ground
Well, The Velvet Blog has given me the day off in honor of Presidents Day. Or is it Presidents' Day? George Washington's Birthday? Well, whatever.
The above is a rerun from from Nov. 17, 2005, that still seems relevant.
Now, back to 2007. There are two articles from
The Washington Post
here
and
here
that really ought to be read in their entirety.
Oh, and I'm veeeerrrrry slowly adding label tags to older posts, so there's a bunch of other Handy Visual Guides, which used to be regular feature here at TVB, at the other end of the link below.