I was flipping through some LPs in my basement last night, and noticed this: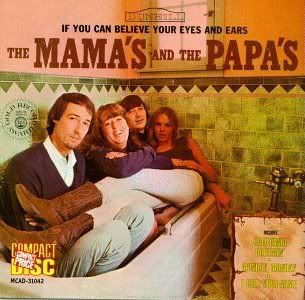 No, I
can't
believe my eyes. What's with those unneeded apostrophes??? I can expect that from a sign in a supermarket window, but, yeesh, this was a major record label.
OK, so I'm 38 years too late...
(In case you don't get the Lynne Truss reference,
go here
.)
.