So, I was looking for Chaucer quotations for yesterday's "If sock monkeys were ..." post. And I found a page with a bunch of them, and it doesn't appear to be a wiki.
But halfway down the page is this:
Marriage is a wonderful invention; but then again, so is a bicycle repair kit.
Canterbury Tales, Wife of Bath's Prologue
Not very Chaucerian, eh?
So I ran a search on the quote, and it seems to be by Scottish comedian Billy Connelly.
What an odd mix-up.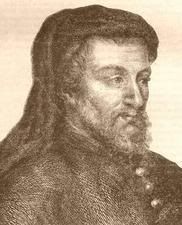 Chaucer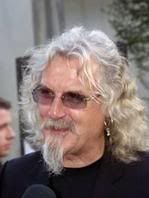 Billy Connelly
Ah,
now
I see where the confusion comes from.